For Best Service, Please Review our Auto Body Repair Instructions Before Drop Off
When scheduling a drop off appointment:
---
Express if you will be going through insurance or paying out of pocket.
Please provide the Insurance carrier and claim number.
Indicate if this is your insurance or the other parties.
Provide a deductible amount.
If you already have an estimate from insurance, please forward the document to [email protected].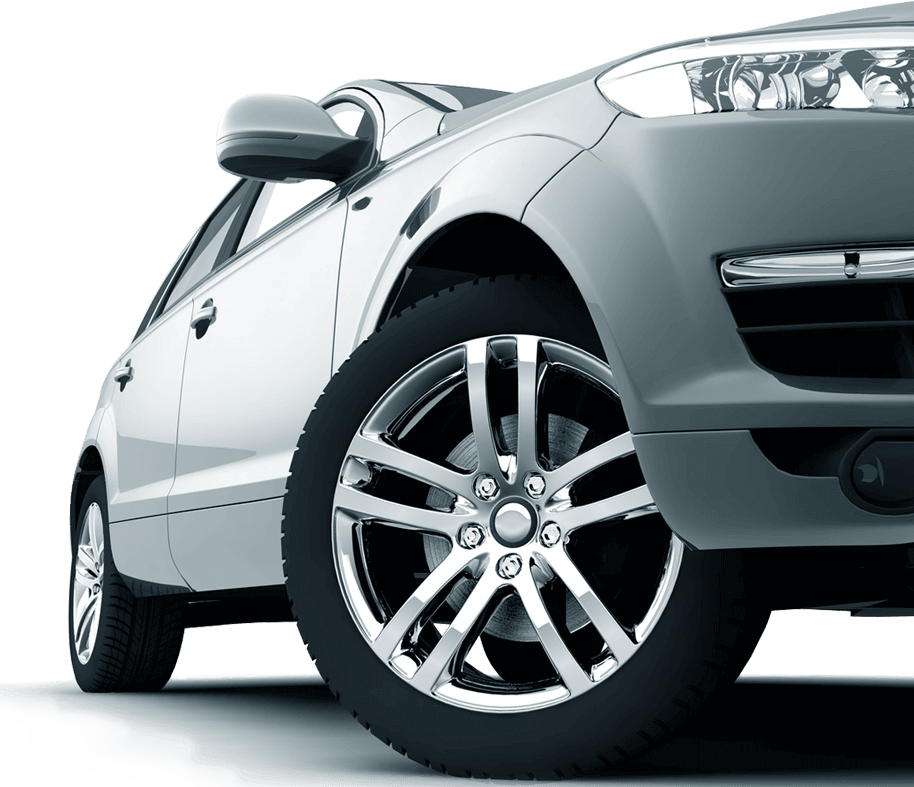 Remove all personal items from the vehicle.
Remove all parking stickers, freeway passes, and remote controls.
Bring any insurance checks and corresponding paperwork.
Remove items in the trunk compartment so that we may gain access to the area for repairs.
Bring into the office your registration and driver's license at the time of drop off.
Car Rental Assistance
---

---
We work closely with Enterprise Car Rental on Main Street in Alhambra. When dropping off your vehicle, we will call Enterprise to pick you up and drive you to their facility. When your repair has been completed, Enterprise can also drive you back to our shop after returning your rental car.
Enterprise Car Rental:1300 W Main St. Alhambra, CA 91801
Phone: 626-293-1927
enterprise.com
Target Date
---

---
When you drop off your vehicle, we will provide you with the estimated target date for completion. Please be aware this date is an estimate only. Factors beyond our control can affect the completion date of your car. Such factors may include parts availability and insurance company delays. We understand that being without your car for any length of time is a significant drawback. It is our objective to get you back in your vehicle as quickly as possible.