Hi-Quality Auto:
About our Alhambra Body Shop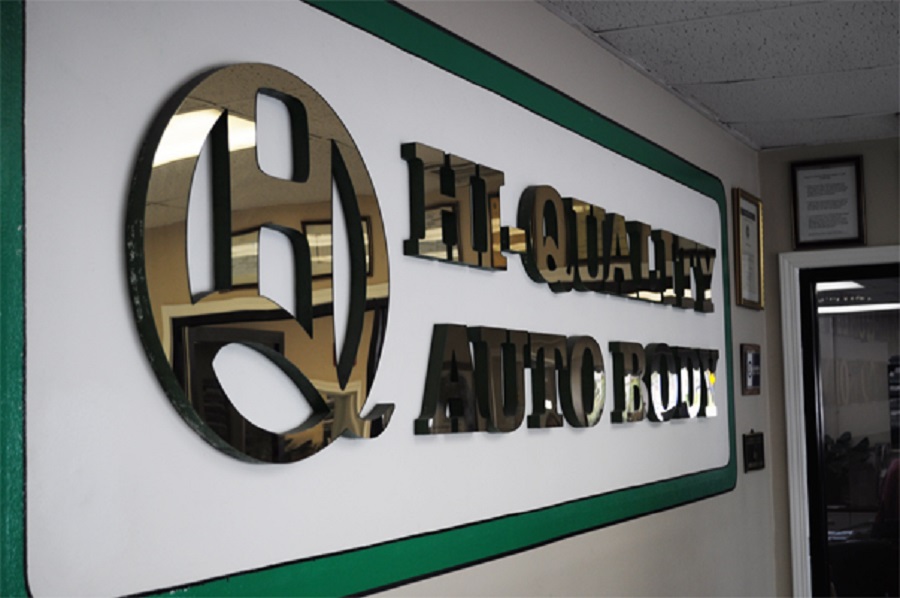 Not All Car Repair Facilities are the Same
---

---
Don't be swayed by a promise of inexpensive car repair. In our experience we know that low-cost repairs can be done, but with substandard and sometimes unsafe results. We know that a reliable repair facility should be clean, safe, and well managed.
At Hi-Quality Auto Body, we would never compromise your safety. Quality repairs require experienced and trained professionals while keeping costs fair and reasonable. Each vehicle flows through a series of quality control checks to help ensure nothing is missed.
We Make Certain Your Car Repair Is of Superior Quality
Our technicians are trained and certified with up-to-date technology. From state-of-the-art equipment to high standard paint quality, we do not compromise. Properly matching the exotic finishes found on many of today's vehicle requires special expertise in application techniques. Our painters combine the latest techniques with the keen eye of an artist to restore the luster and beauty of your vehicle's original finish. Our paint is supported by the manufacturer warranty as well as our own guarantee. We use original manufactured or top-quality replacement parts for a guaranteed perfect match and fit.
Once we get the estimate from the insurance company, we teardown your car to view any unseen damages, and we order parts on the same day. We complete all repair work necessary along with any additional inspections. Our technicians perform quality control checks throughout the process to ensure your car repair is done quickly and accurately. Keeping you, the customer, informed throughout the process is equally important. A Hi-Quality Auto Body, we understand that being without your car for any length of time is a significant drawback. We strive to get you back in your car as fast as possible.
Know your Rights. You have the Right to Choose!
At Hi-Quality Auto Body, we pride ourselves on being an upfront and trustworthy source of honest information for our existing and potential customers. We believe it is imperative for you to know, as a consumer of automotive collision repair, you have rights set by state laws and regulations.
An insurance company cannot pressure you to choose a shop of their choice to have the repairs completed. This practice is called steering and it is illegal! Nonetheless, it is happening more frequently, and in our experience, we have seen the negative ramifications it can have on quality of repair. Such preferred shops have negotiated rates and terms with insurance companies, and their main objective is to have your car repaired for as little money and time as possible. When corners are cut, safety is always a concern that should be considered.
We at Hi-Quality do not have any special relationships with any insurance companies although we maintain a positive rapport with each. Our logic is simple, we work for the customer and not the insurance company and will do everything in our power to ensure the integrity of your vehicle investment is upheld.

Please see the FAQ page for additional information and resources.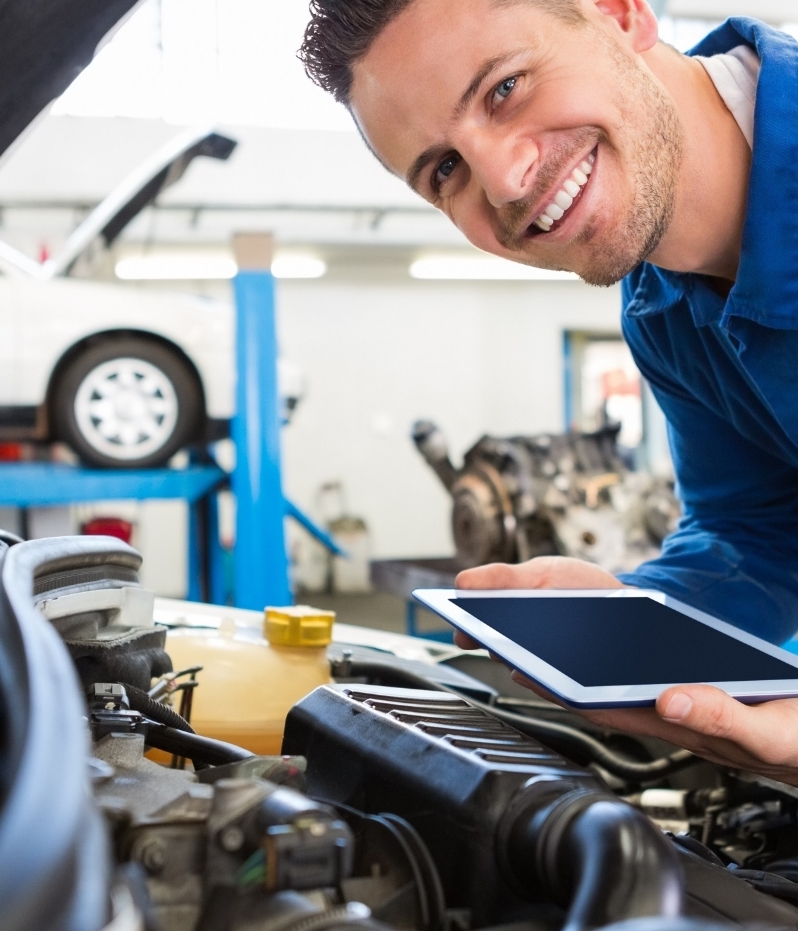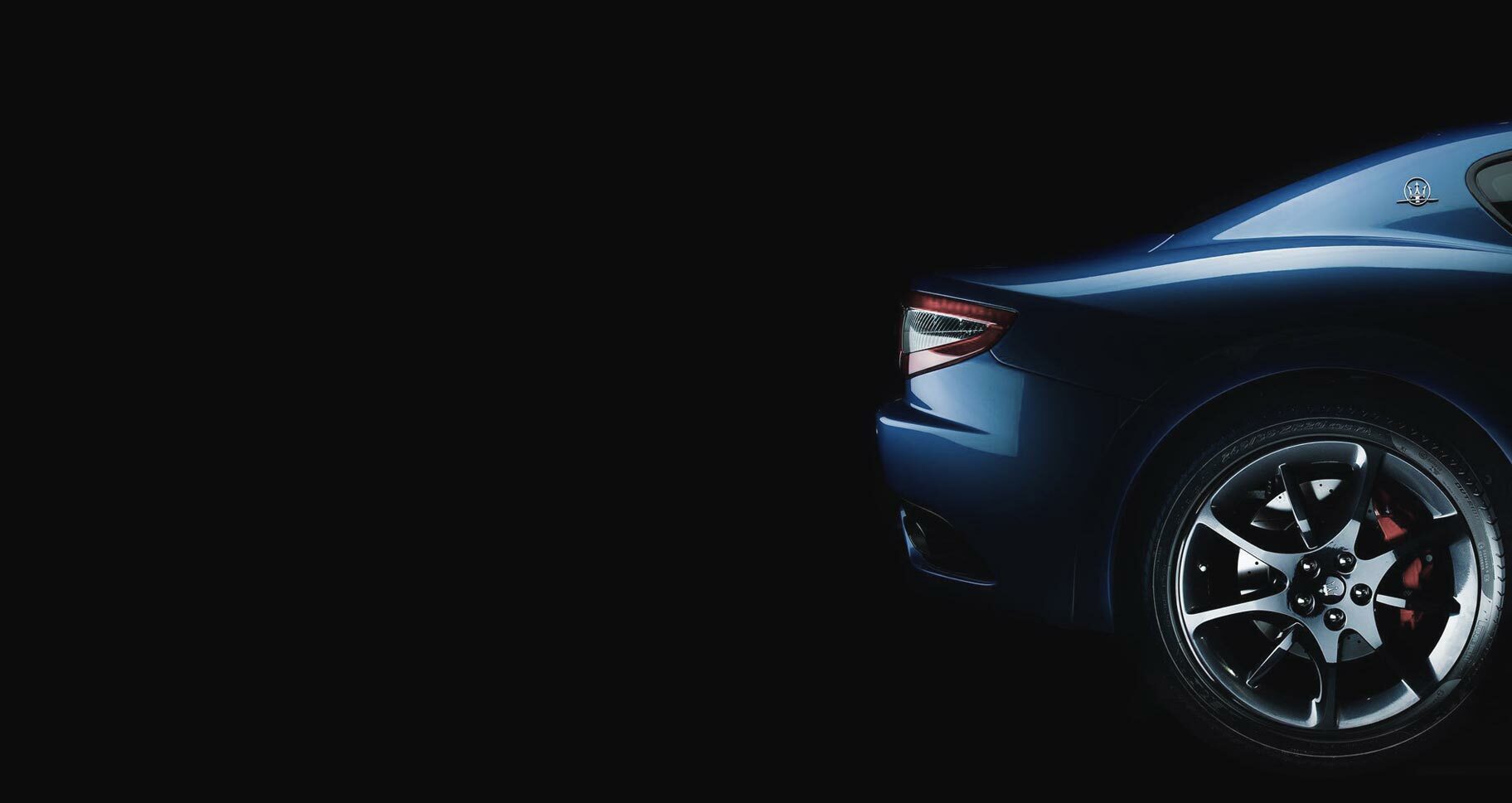 We are an Eco-Friendly Auto Body Shop
At Hi-Quality Auto Body, We believe in the importance of being a green company that recycles products. We do our best at being an environmentally-friendly auto body repair facility. From our office paper to the cardboard and metals found in our shop, we look for ways to operate that protect the health of our employees and our planet.
Hi-Quality Auto Body, Inc., firmly believes that we have a more substantial responsibility to do business in a way that benefits our planet's natural resources. We implement this by following our own rigorous standards that adhere to environmental guidelines for best practices. From recycling to proper disposal of toxic materials, protecting our environment is set in our company's mindset.