Hi-Quality Auto Body Repair Services
At Hi-Quality Auto Body, Inc. we take pride in our dedicated technicians who possess a thorough understanding of today's advanced repair techniques. We are equipped to service major and minor repairs as a result of collisions and comprehensive losses. Once repairs are complete, you can be confident your car is in the same condition as the day you bought it.
Our shop is a gold class certified collision repair facility, one of the most respected industry certifications available. In addition, Hi-Quality Auto Body is certified to work on various types of car makes, including, Nissan, Infinity, Hyundai, and other car brands.
Major Auto Accident Repair
If your vehicle sustained significant damage from an accident, you want to feel confident your car feels safe and that its back in its pre-accident condition. We guarantee that our major collision repair service can deliver exceptional results that will preserve the value and quality of your car.
Minor Auto Damage Repair
Minor fender benders can be deceiving as they can cause considerable damage that's expensive to fix. Whether it's a major accident or a minor one, all of our repair jobs are done with the greatest care. We complete a detailed inspection to look for hidden damage and a final evaluation before we deliver your car to you.
Bumper Repair
Damaged bumpers are the most common types of issues that result after an accident. They are usually the first point of impact in a collision. At Hi-Quality Auto Body, we have completed bumper repairs for all types of vehicles with varying ranges of damage. You can rest assured that our team has the knowledge, experience, and tools to get the job done right.
Refinish Repair
Refinishing is a highly important part of any auto body collision repair. It involves paint job and working on your car's exterior. Also, it's probably one of the first things you'll notice upon delivery of your vehicle. Although refinishing involves the "cosmetics," how your car looks on the outside is undoubtedly a major concern for most of us. Delivering a quality refinish repair job is a top priority for our body shop.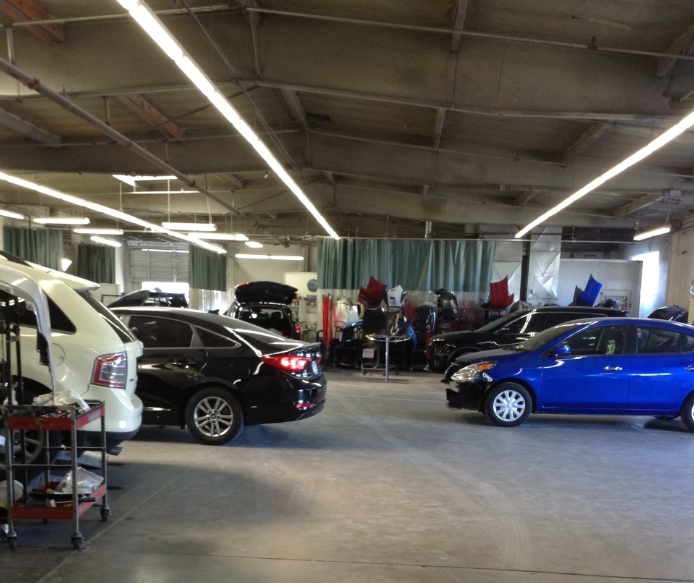 Auto Details with Car Repair
At Hi-Quality Auto Body, our work is not done until we've taken care of all the details! Our auto body repair service goes beyond your basic carwash and vacuuming. Our process includes thorough interior and exterior cleanup, waxing, and everything else you expect from a quality auto detailing job.
Concierge Services from our Body Shop
Other body shop services that we provide are: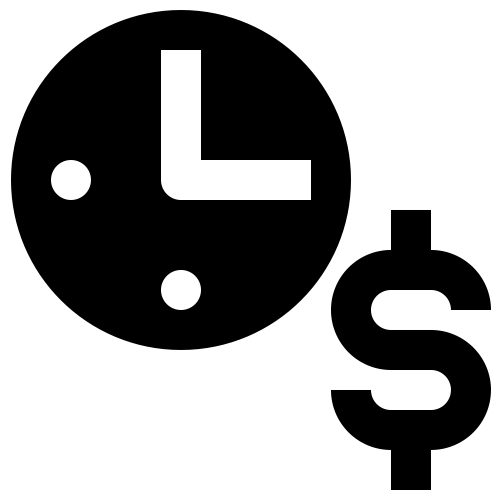 Free Estimates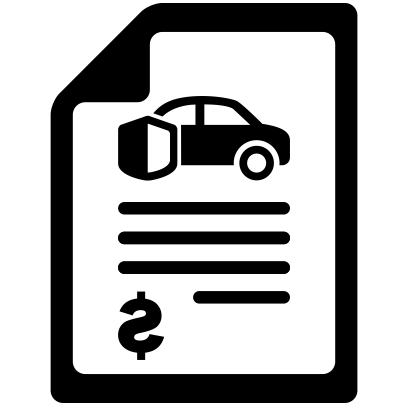 Insurance Claim Assistance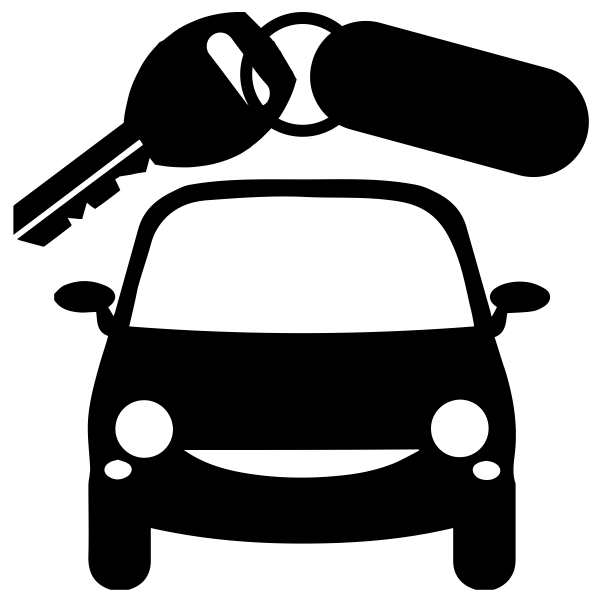 Rental Car Coordination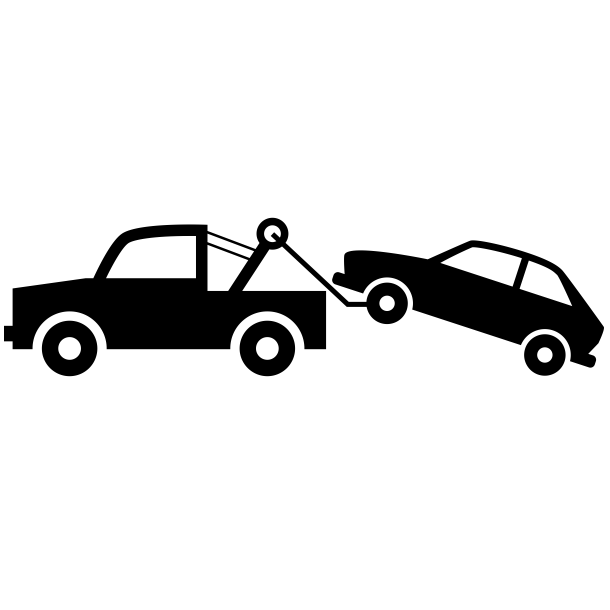 Towing Service Coordination with J & M Towing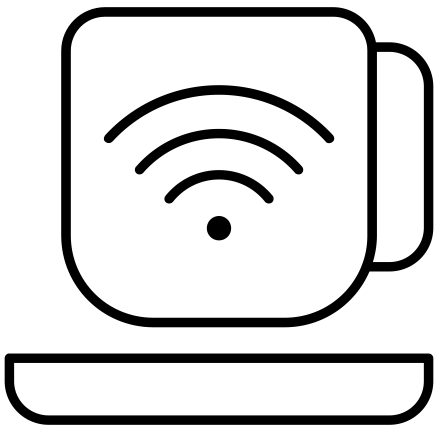 Complimentary Beverages and WIFI
We can also coordinate sublet repair work for: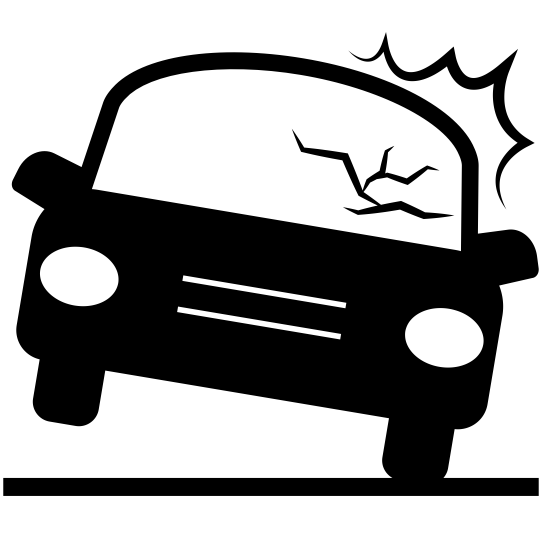 Glass Replacement (windshield, windows & backglass)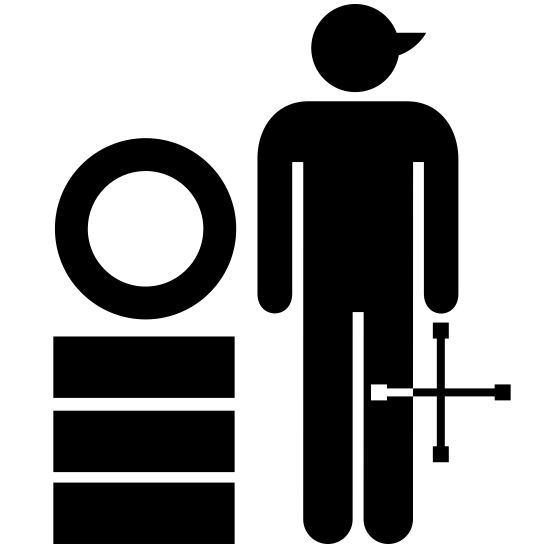 All-Wheel Alignments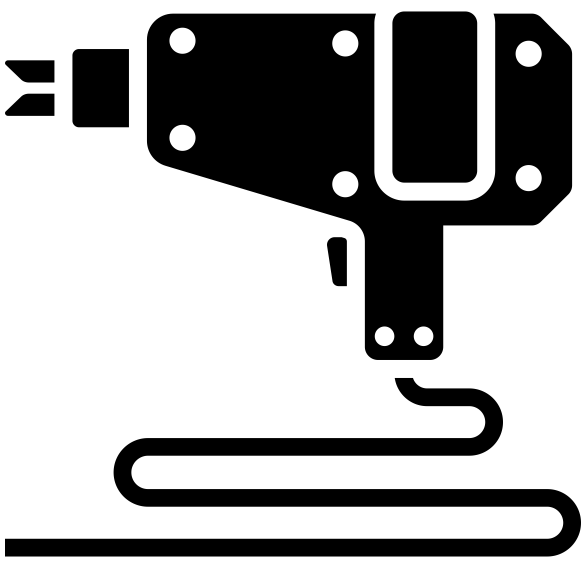 Paint-less Dent Repair